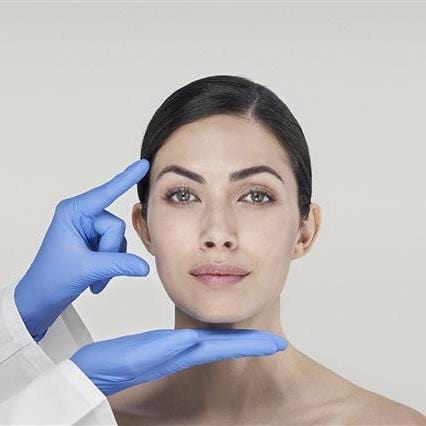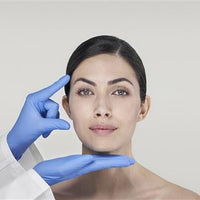 PRX-T33 Package (Series of 4) SOUTHLAKE LOCATION ONLY!
*Available only at Southlake location.
PRX-T33 is a chemical treatment that is applied to your skin using a specific massage technique. PRX-T33 combines the effects of Kojic Acid, Hydrogen Peroxide, and TCA and results in an immediate improvement to the texture and laxity of your skin with no peeling or down time.

For maximum results, we recommend a series of 4 treatments 7-10 days apart.
The package of 4 is for a special price, which includes the face and neck area. You will also receive take home products to use during your series.
This treatment can also be purchased individually for a higher price.
Ask us about adding on décolletage!