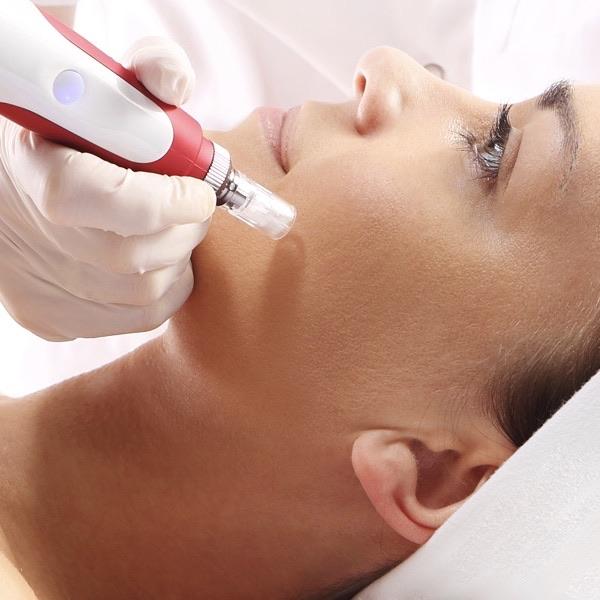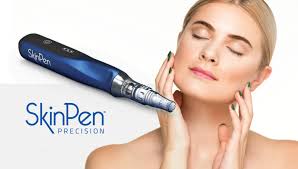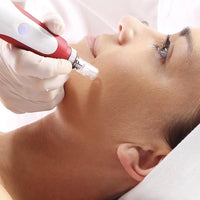 Microneedling - Collagen Induction Therapy
Description
What To Expect
Instructions
MicroNeedling, also known as Collagen Induction Therapy, is a treatment that uses the SkinPen Medical device to create controlled, dermal micro-injuries to stimulate the body's natural wound-healing process.
The result is effective remodeling of scar tissue, while keeping the overall structure of the skin intact. MicroNeedling aids in reducing the appearance of acne scars, stimulates natural collagen production, reduce the appearance of fine lines and wrinkles, and shrinks enlarged pores.
This 
treatment includes face and neck. We also add RED LED LIGHT THERAPY immediately post treatment.  We suggest 3-6 treatments for best results. See series option online.     
For first time clients, please book our "Facial of Choice + Consult", this will allow for our Estheticians to get to know you and your skin and can tailor your facial to exactly what your skin needs.
Please have all your skincare products listed that you are currently using so our SkinRX experts can accurately assess your skincare needs.

Please refrain from using Retinol within 48 Hours of your service.