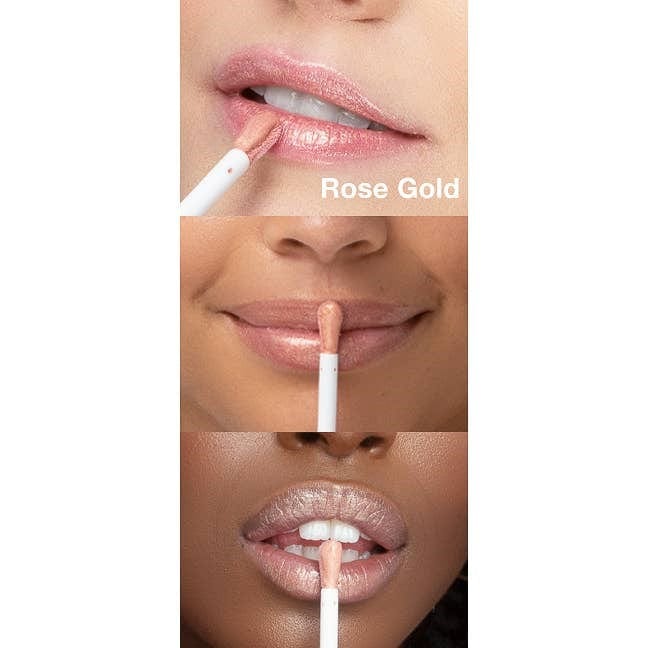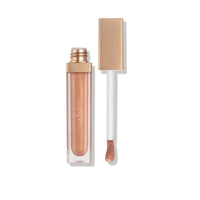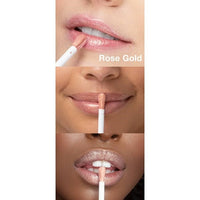 The Rose Gold Slip Lip Gloss .021 oz
A golden nude blush with a hint of shimmer. Rose Gold is our favorite gloss for holiday parties or date night.
This lip care formula has removed dehydrating ingredients found in most lip glosses and replaced them with a trio of natural Jojoba, Sweet Almond, and Macadamia oils and polymers to nourish and hydrate lips. Plus you won't have to reapply constantly. 0.21 oz.