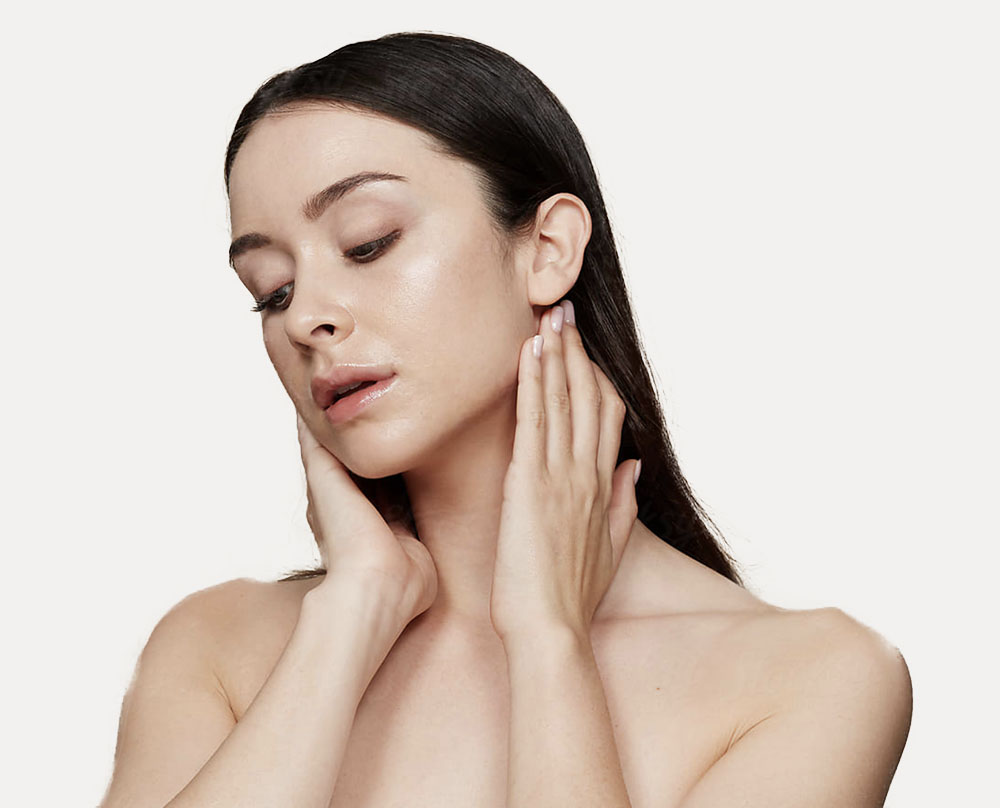 Your aging, acne, and skin maintenance experts in Dallas / Fort Worth area. Our professional treatments are customized to meet your individual needs and skin type.
Achieve & Maintain Healthy, Glowing Skin
Skin RX is clinical skin care center in Dallas / Forth Worth area. We have one goal in mind, and that is to listen to your skin concerns and put together a customized and proactive plan. Through facials, peels, and resurfacing treatments can smooth fine lines and wrinkles, clear acne, rid redness, and even correct scars and textured skin. Book an appointment today!